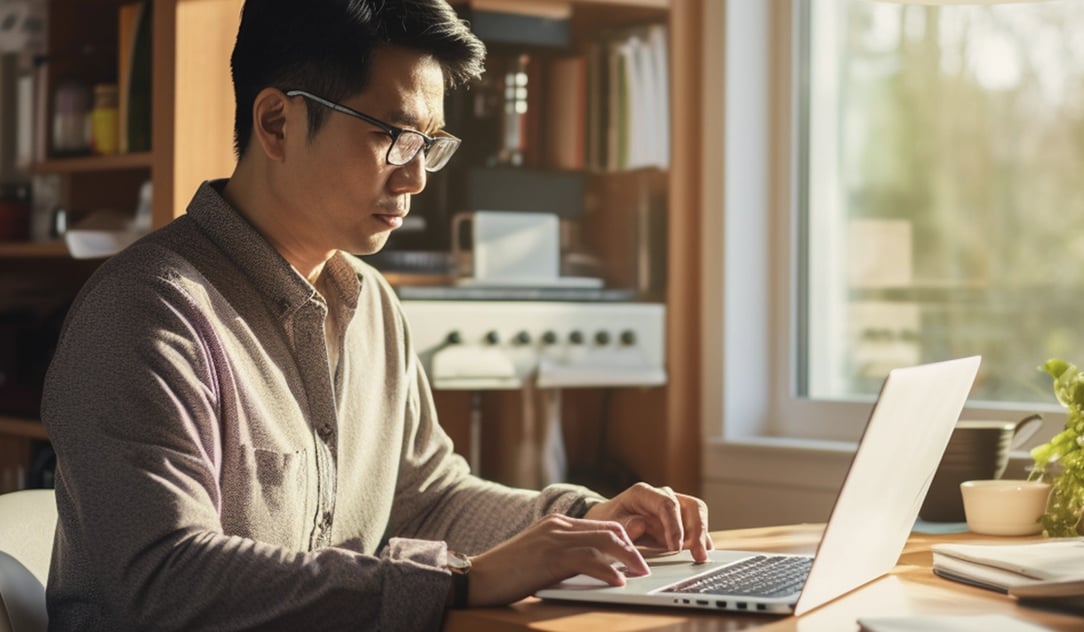 Compliance is at the heart of what we do - while helping you supercharge your growth.
Want to learn more? Schedule a demo with our team today.
Looking for app or customer support? Click here.
‍Join the Ally movement and see for yourself why our software is the perfect fit for home care registries.